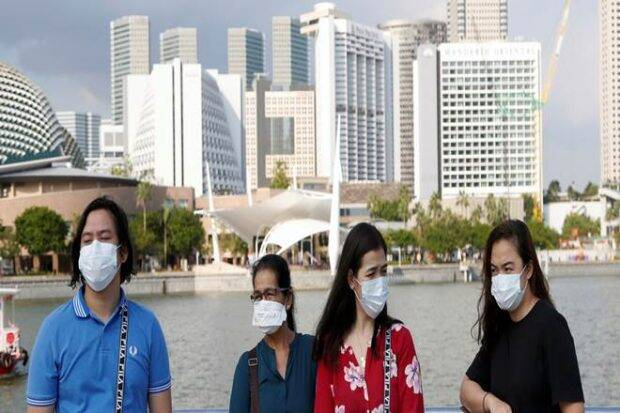 Recently, there is news about the properties in Singapore are mostly sold to foreigners during covid-19. Yes, foreign people also buy Singapore Luxury House. Singapore is one of the luxurious and expensive countries in the world. There is a rise in the sale of Singapore Luxury House, during the Covid-19 pandemic. Foreigners also invest huge amounts in Singapore Luxury House, where the property value increases in the future.
Foreigners can purchase luxury houses in Singapore, but with certain restrictions. There is an advantage to the Singapore citizen and permanent residents for the subsidized housing by the Housing, and Development Board (HDB). If they buy a house from the Housing and Development Board, they resell their houses that were sold by the previous owner who has met the minimum occupation period. Prices for the flat which they resell will not be regulated by HDB.
Foreigners can buy private apartments or any condominium units which they can afford. There is a condo foreign people can purchase which they can fulfill their dream with all other requirements. The name of the condo is Wallich Residence which is a mixed development and heart of the Central Business District. During covid-19 pandemic situation, it is the best decision to buy a Singapore Luxury House. While selling a flat they will take all precautions for the procedure.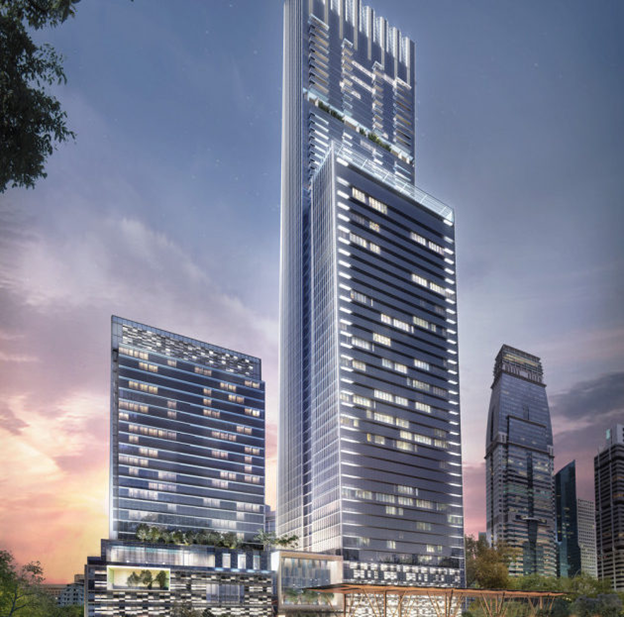 About Singapore Luxury House – Wallich Residence
Wallich Residence is a place where all the requirements are kept under one roof. When foreigners or any country people say this kind of apartment, there is no need to worry about Covid cases. Residents who buy their house in Wallich Residence can visit a Restaurant or any store at any time.  It is one of the safest places in this pandemic time, 24/7 there is security to the residents. Wallich Residence is the tallest building in Singapore which is developed by GuocoLand and architect by Skidmore, Owings & Merrill.
While buying a house you can have a 360 degrees virtual tour. Without visiting the Wallich apartments or city you can see from your mobile every corner of the flat. In this way, you can have a clear idea of the design of the rooms which you plan to purchase. Else people who want to buy can register for show flat, they can connect through zoom and have a look. This kind of viewing is helpful to foreigners, they can sit in one place and view everything they want.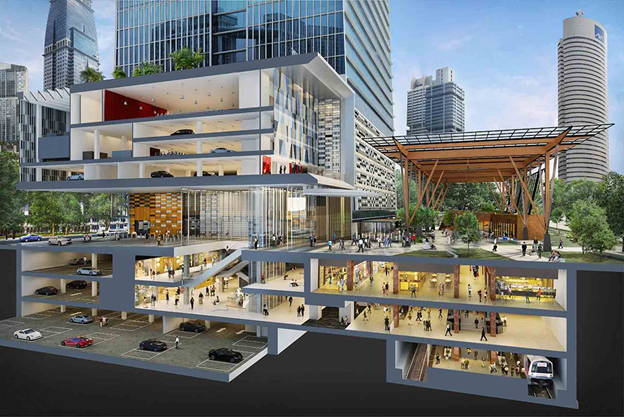 Despite traveling to the Wallich residence and visiting, the virtual tour has become viral during covid situations. Nowadays people who leave in Singapore or any other country follow virtual tours first and for further details, they are booking an appointment. Online platforms giving more information about everything and showing different ways to purchase anything. Ms. Yeo started to Explore crazy and Rich Singapore online tour in July, who owns and operates an everyday tour company said that most of the participants are foreigners. So, foreigners are the one who encourages virtual tours online.