Wallich Residence SG Tallest Building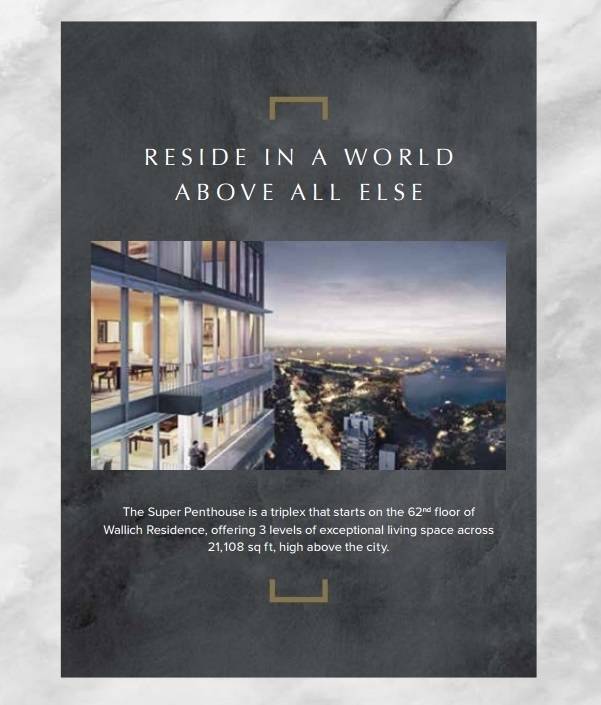 Tallest Building in Singapore Sky Scraper
Tanjong Pagar Centre bears the distinction of being tallest building in Singapore. Standing at a majestic 290m (950 ft), it offers life in a completely different scale and level. Thoughtfully incorporated into this superb structure is a magnificent lineup of office space, residences, retail and dining establishments, a luxury hotel and public spaces.
A Transformative Integrated Development
Rising directly above Tanjong Pagar MRT station, Tanjong Pagar Centre is an ambitious vertical city that comprises a dynamic mix of commercial, residential, retail, hotel and urban park components. A new global icon set to position Tanjong Pagar as the CBD's premier business and lifestyle district.
Tanjong Pagar Centre
Guoco Tower
890,000 Sqft Grade A Office Space
Tanjong Pagar Park
150,000 Sqft Of Landscaped Garden
Retail
100,000 Sqft Of Retail & Dining Options Across 6 Storeys
Book Apointment 

to view show flat and get direct developers price
OR
For any enquiries please call our Developer Appointed Sales Team +65 82828214. While engaging with the Official Developer Appointed Sales Team you would be offered the best price. You need not pay any commission too.