Wallich Residence Developer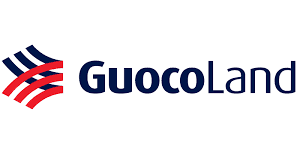 GuocoLand Limited ("GuocoLand") is a public company listed on the Singapore Exchange since 1978, Wallich Residence Developer is the principal business activities of its subsidiaries are property development, property investment, hotel operations, and property management.
GuocoLand and its subsidiaries ("Group") have established property operations in their geographical markets of Singapore, China, Malaysia, and Vietnam, comprising residential, hospitality, commercial and retail developments. As a premier regional property company, GuocoLand is focused on achieving scalability, sustainability, and growth in its core markets through its property development, investment, and management businesses.
The parent company of GuocoLand is Guoco Group Limited, a company listed on the Main Board of The Stock Exchange of Hong Kong Limited. Guoco Group Limited is a member of the Hong Leong group of companies. Guocoland has built up a quality land bank and a  portfolio of prominent developers.
In Singapore, The Group has successfully developed and sold 33 residential projects yielding more than 9,000 apartments and homes over the last 25 years.
Guco Land Suuccessfully acquired a land parcel with the wallich residence developer which could occupies a prime location proximity to the Tanjong pagar MRT stations and such as Primary school. green wood residence is at the forefront developing of bulidings, at the bid price of $1.71million.eco-friendly mixed use development on 1.5 hectare site will be a landmark project. With the permissible height of 280 meters.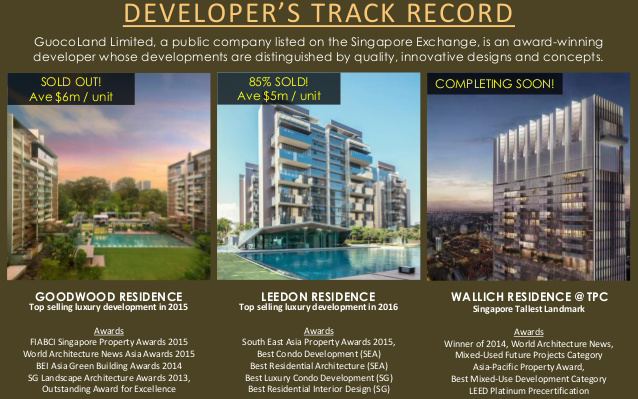 Book Appointment 

to view show flat and get direct developers price
OR
For any enquiries please call our Direct Developer Sales Team +65 69028874. While engaging with the Official Direct Developer Team you would be offered the best price. You need not pay any commission too.