Wallich Residence Showflat
The Wallich Residence Show Flat is integrated with the park is a 32,000sqft civic space. And makes everything that has come before, merely an exercise in anticipation of its arrival. Wallich Residence quite literally, the highest level one can aspire to. Architecture is the embodiment of a city's ambition. It tells the story of its history, and of its transformation. In every city, stands one tower that defines the Wallich Beauty.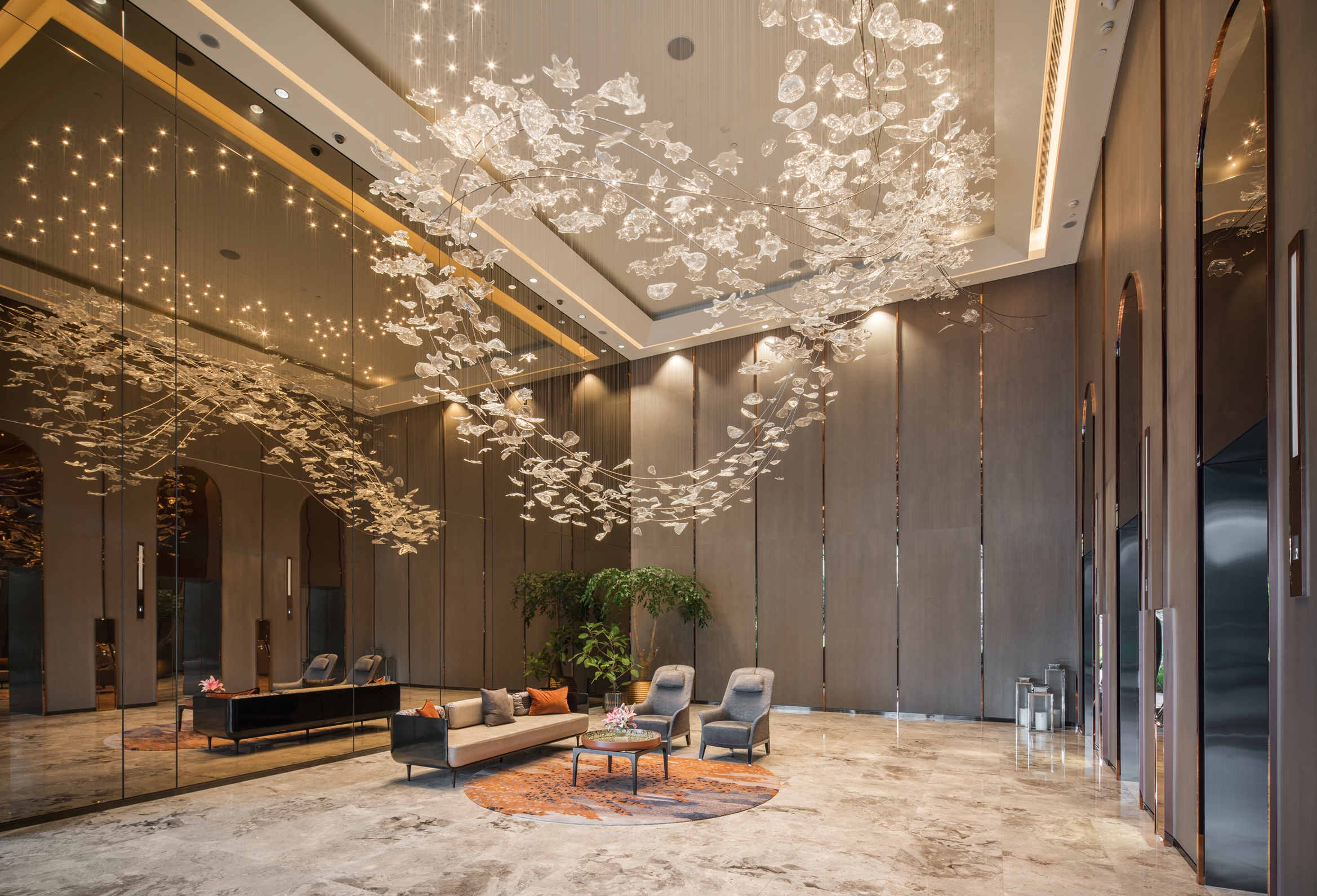 It is crucial to only engage with the official Developer Appointed Sales Team to assist you in understanding all the features related to the show flat. We can assure you that our sales representatives are well-trained d to give you the right information. By engaging with the Developer Appointed Sales Team, you would be offered the Direct developer's price & discounts. You can be reassured that there is absolutely no agent commission.
Important Note: We are selling every day, incase if you wish to  book unit, please call our developer appointed sales   +65 69028874  to reserve your dream unit before you visit Wallich Residence showflat to avoid any further disappointment.