Wallich Residence Latest Updates 
Recently sold unit :#48-06, #57-02, #53-05, #50-06, #53-01
Click here to view Balance units chart Last updated: 
Units selling fast Book Appointment to get direct developers price & discount
17-9-2018: Book an Appointment to View Wallich Residence Showflat and get Direct Developer Price + Discount!!
26-12-2019: Sold 2 units on same day, #45-09 and #49-09
20-12-2019: Hurry Up !! Left with only one penthouse.
12-12-2019: Out of the 3 Penthouses, 1 is from China, the other 2 are from Taiwan.
02-12-2019: #61-01, Junior Penthouse sold. Only left with One Penthouse.
28-11-2019: 4 Bedroom Unit Sold, #53-05.
30-10-2019: 3 Units Sold, #57-03, #54-03, #53-01
10-10-2019: For latest Starbuy Promo Price Click Here.
09-10-2019: 1Bedroom units fully sold!!
14-09-2019: Checkout for Latest discounts and price details.
12-09-2019: Ultra-luxury Junior Penthouse sold!!
For More Latest Updates
Wallich Residence
Located in the heart of Singapore central business district, Wallich Residence Condominium is where people wine, dine and live. This property is not your average residential facility – going by the fact that it has often been referred to as "the Bungalow in the sky'' because it starts at 180 metres above sea level and soars all the way to 290 metres.
The Wallich Residence offers 181 residential units within 150,000sqft of landscaped gardens among other extravagances and amenities, complements the lifestyle of its residents. Occupying the 39th to 64th floors of the impressive Tanjong Pagar Centre, the residence offers unparalleled views and the convenience of being integrated with the Tanjong Pagar Centre below the residential and office floors.
Due to its prime location, the Wallich Residence in Singapore affords the residents an array of amenities and makes it one of the most sought-after developments in District 2. From its closeness to several commercial buildings, shopping centres, and other avenues of interest that are underway as part of the Government's community masterplan, residents of the condominium will have access to all locations of interest and convenience.
Why Buy Wallich Residence?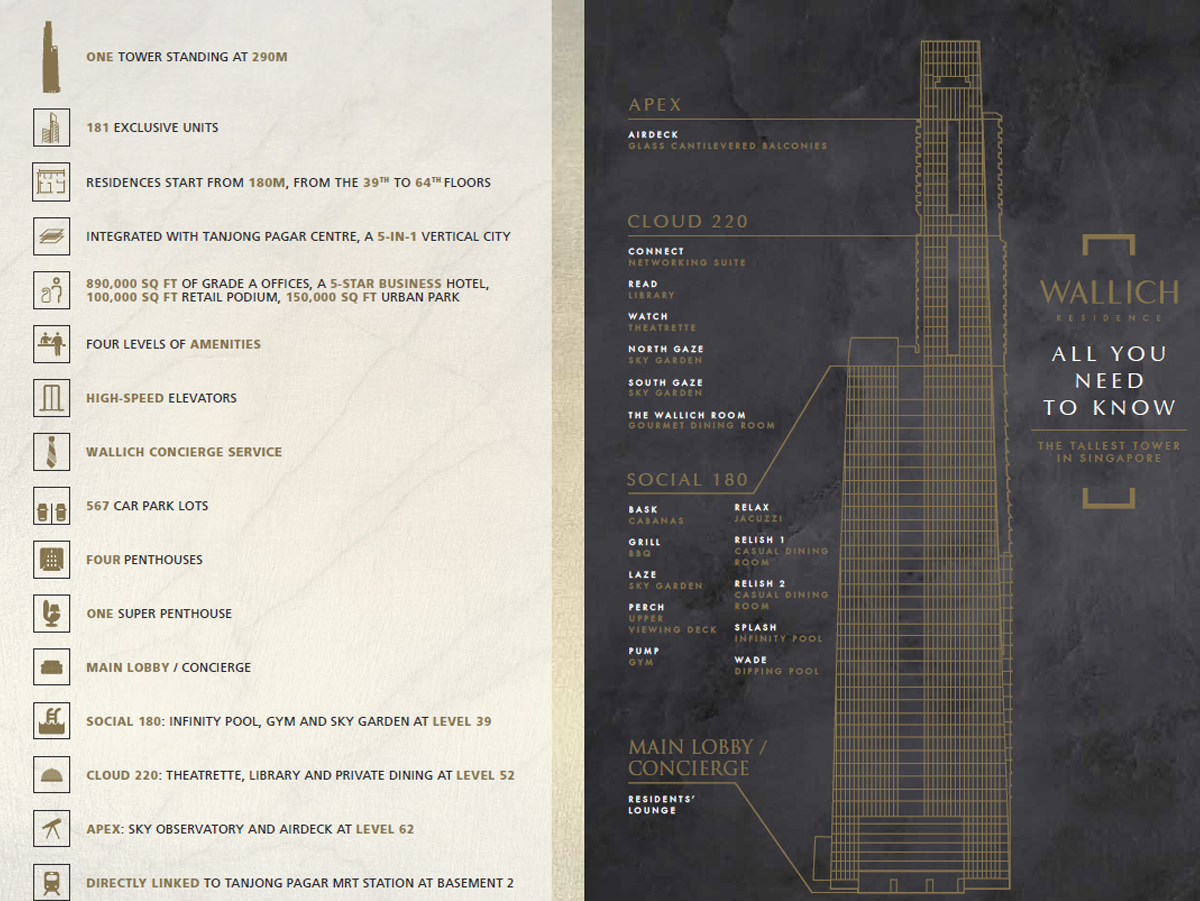 Wallich Residence
The pinnacle of luxury living. Located from the 39th to 64th floors. 180m to 290m above sea level, Wallich is home to a limited collection of 181 luxury residences, comprising one to four bedroom units, four penthouses and one exclusive super penthouse. Exceptional design, impeccable detailing, and four levels of stunning amenities elevate the luxury lifestyle to breathtaking new heights.
The Legacy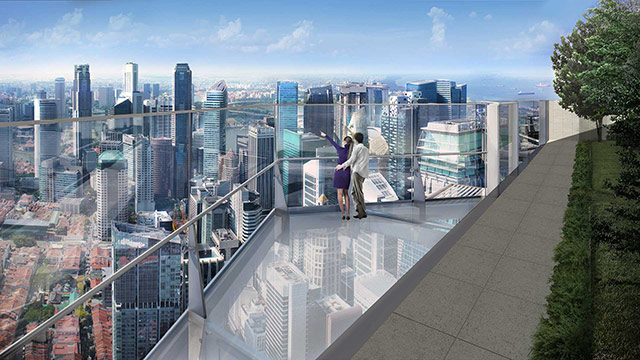 Honouring famed botanist Dr.Nathaniel Wallich. Located on wallich street, Wallich Residence bears the name of distinguished Danish surgeon and botanist Dr.Nathaniel Wallich, whose won legacy has contributed substantially to Singapore's reputation as a Garden City. Wallich's passion for the region's rich flora and fauna gave rise to the Botanic and Experimental Garden in 1822.
A Vertical City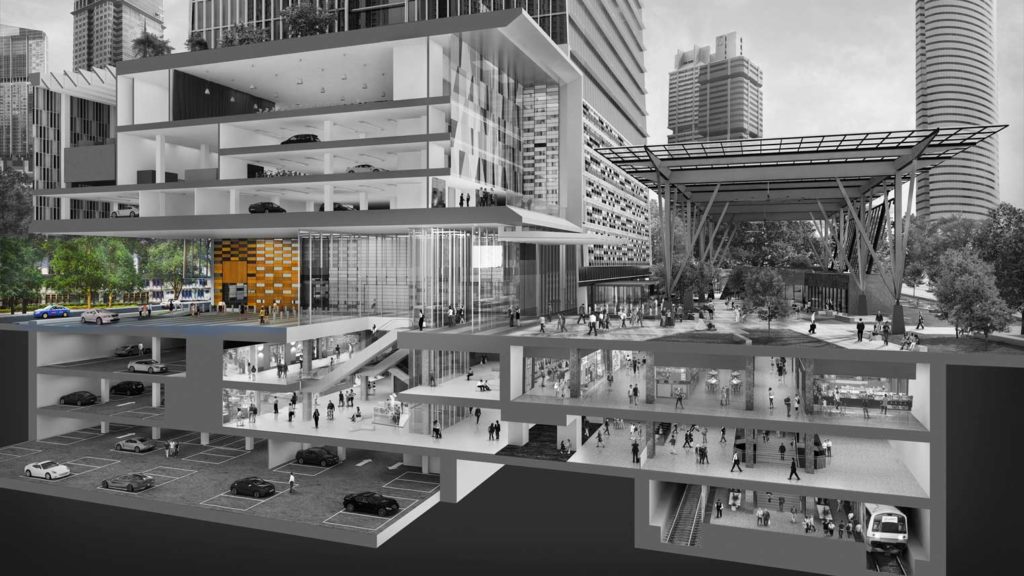 A one of its kind integrated development. Wallich Residence occupies the highest floors of Tanjong Pagar Centre, an ambitious vertical city that comprises a dynamic mix of commercial, residential, retail, hotel and urban park components. Rising directly above Tanjong Pagar MRT station, this new global icon is set to position Tanjong Pagar as the premier business and lifestyle district in the CBD.
Project Details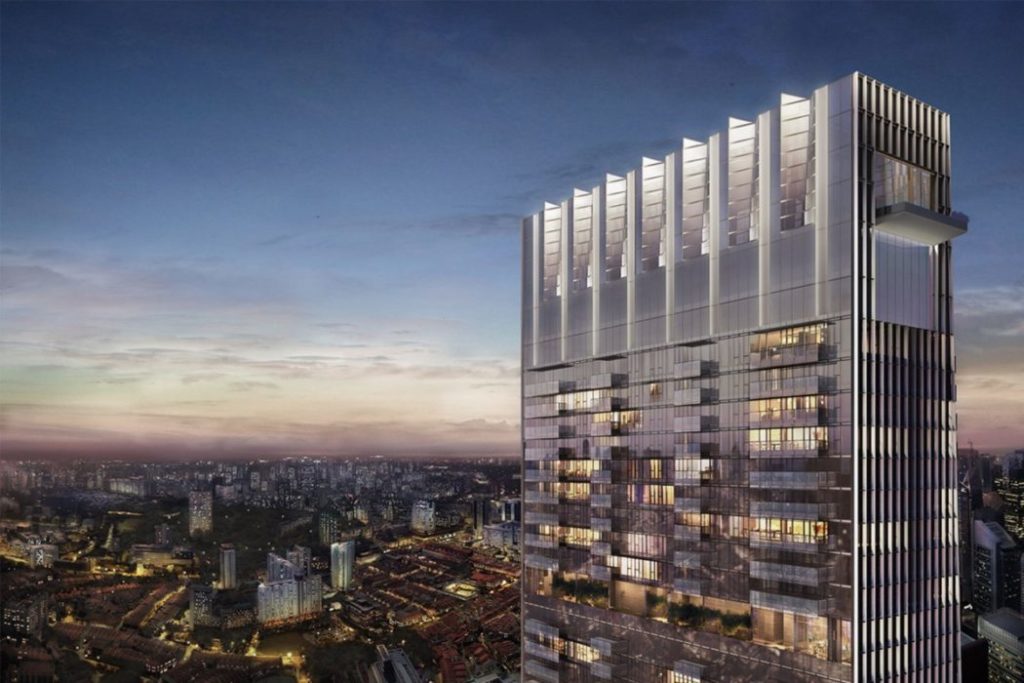 Wallich Residence is a premium residential development located in the Central Region of Singapore and is part of Tanjong Pagar Centre. The development total site of Tanjong Pagar Centre is nearly 15,023 square metre and bounded by Choon Guan Street, Peck Seah Street and the upcoming Wallich Street. This 99-year leasehold development is slated to be completed in 2016. Wallich Residence will consist of 181 prestigious residential units that are above the Gucco Tower.View more
Video
With four levels of amenities, from the hotel-inspired Wallich Concierge Service and the stunning infinity pool at level 39, to the private library on level 52 and breathtaking observation platforms on level 62, Wallich Residence is a tower that stands apart. Not just by its sheer height, but also by the quality of the life one experiences here. Soaring approximately 270m above sea level.
View Showflat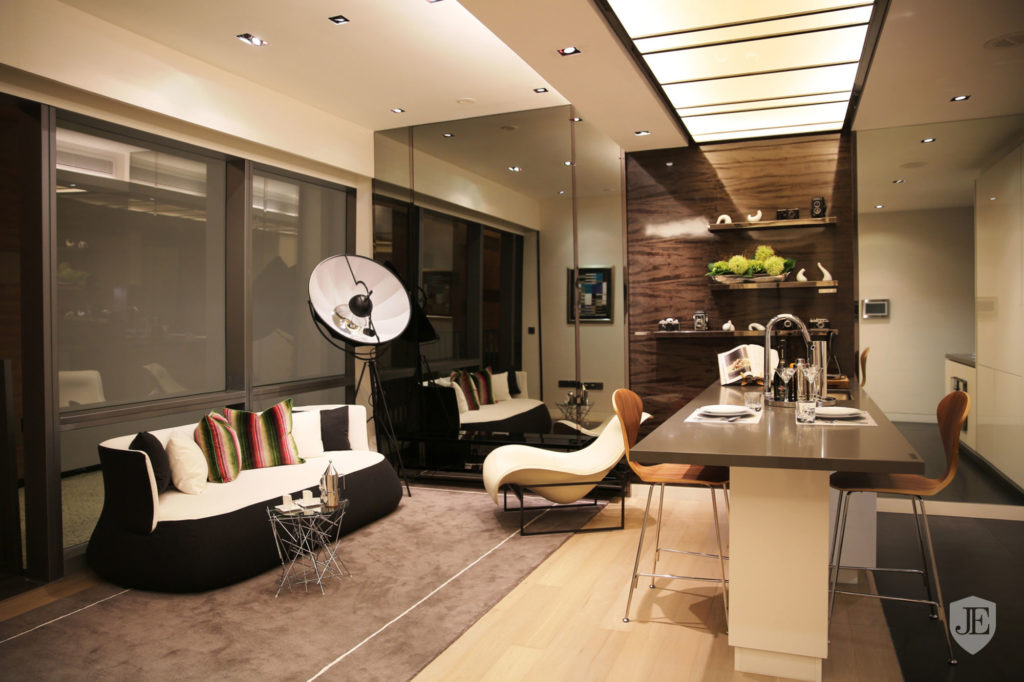 When its comes to dining, shopping and leisure facilities, Wallich Residence's future residents can access to its 6 levels of retails and F&B outlets right below. Wallich Residence is also close to many other shopping malls such as Icon Village, China Square, Marina Bay Link Mall, People's Park Complex and Chinatown Point. There are also many bistros that are situated along Tras Street and Amoy Street which serves up many international cuisines. View more
Book Appointment 

to view show flat and get direct developers price
OR
 For any enquiries please call our  Developer Appointed Sales Team +65 6409 6339. While engaging with the Official Developer Appointed Sales Team you would be offered the best price. You need not pay any commission too.