Wallich Residence Latest Updates 
Recently sold unit :#48-06, #57-02, #53-05, #50-06, #53-01
Click here to view Balance units chart Last updated: 
Units selling fast Book Appointment to get direct developers price & discount
17-9-2018: Book an Appointment to View Wallich Residence Showflat and get Direct Developer Price + Discount!!
10-06-2020: Due to the circuit breaker period, Special Discounts Available!
28-03-2020: #43-10 and #51-01 units are sold despite of Covid-19. 
27-03-2020: One thing interesting is the interest rates have come down to 1.2% only.

11-03-2020: 3 big units sold within 2 days, #61-02 4bdrm, #54-05 4bdrm, #58-05 4+Study!
For More Latest Updates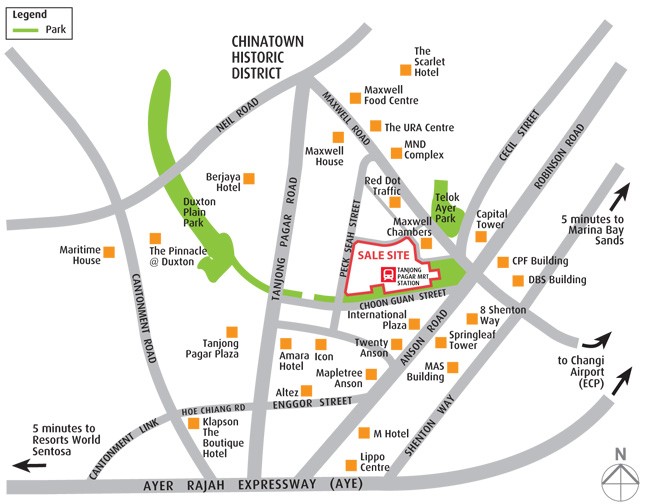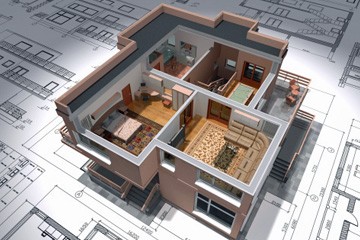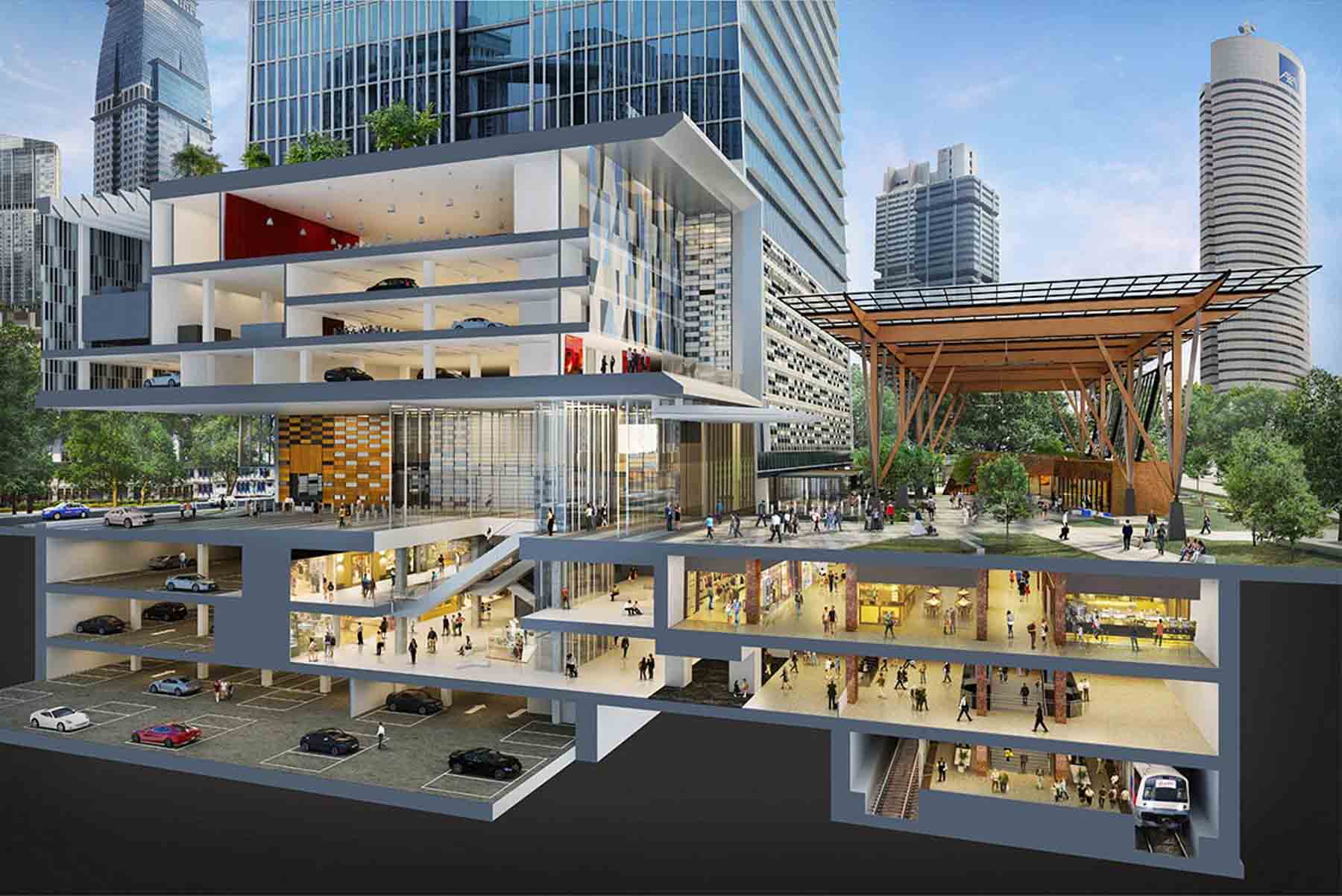 Book Appointment 

to view show flat and get direct developers price
OR
For any enquiries please call our  Developer Appointed Sales Team +65 82828214. While engaging with the Official Developer Appointed Sales Team you would be offered the best price. You need not pay any commission too.