Wallich Residence Latest Updates 
Recently sold units : #59-04, #60-04, #55-08, #61-05, #61-04, #56-08
Click here to view Balance units chart Last updated: 
Units selling fast Book Appointment to get direct developers price & discount
17-9-2018: Prices from $3.5M only! Book an Appointment to View Wallich Residence Singapore Showflat and get Direct Developer Price + Discount!!
08-11-2022: #59-04 Sold! Final 10 Units Left!! For More Info Click Here
07-11-2022: #60-04 Sold! 93% Of Units Sold!! For More Info Click Here
22-10-2022: Last 12 Units Left !! For More Info Click Here
12-10-2022: The Most Luxurious Condo in Singapore @WALLICH RESIDENCE !! For More Info Click Here
06-10-2022: The Singapore Tallest Building is Now Left With Last 13 Units !! For More Info Click Here
26-09-2022: #55-04 Sold!
13-09-2022: The Final 15 units left !! Grab the unit before the units get Sold !! For More Info Click Here
04-09-2022: #60-03 Sold!
30-08-2022: #45-10 Sold! Last 16 Units Left For Sale!! Click Here For More Info 
11-08-2022: #55-08 Sold! Final 17 units left !! For More Info Click Here
8-08-2022: #61-05 Sold!
For More Latest Updates
Wallich Residence in the Heart of the CBD
Wallich Residence Singapore is located at the heart of Central Business District which is 3 Wallich Street, District 02. One of Singapore's tallest building proudly developed by GuocoLand and designed by Skidmore, Owings and Merrill.
The Luxury homes for sale, Wallich Residence condo consists of highly designed 181 units available in one- to four-bedroom units, four penthouses and one super penthouse. Wallich Residence Singapore apartment for sale in Singapore is part of Tanjong Pagar Centre which will encompass of Guoco Tower, a grade A office building which is 40 levels high, 6 levels of retail and front & amp; back outlets, a five stars luxurious hotel connecting to the main tower. Wallich Residence is a home which is redefining Luxury City Living in Singapore.
The Amenities of Wallich Residence Condo are surrounded by are Schools, Healthcare, Post Offices, Grocery Stores, Personal Care, Automated Teller Machines(ATM). Rising directly above the Tanjong Pagar MRT Station, it is just 8 min train ride. The facilities at the Wallich Residence simply must be seen. Wallich Residence Condo is one of the Singapore luxury homes and it is the new global icon is set to position Tanjong Pagar as the premier business and lifestyle district in the CBD.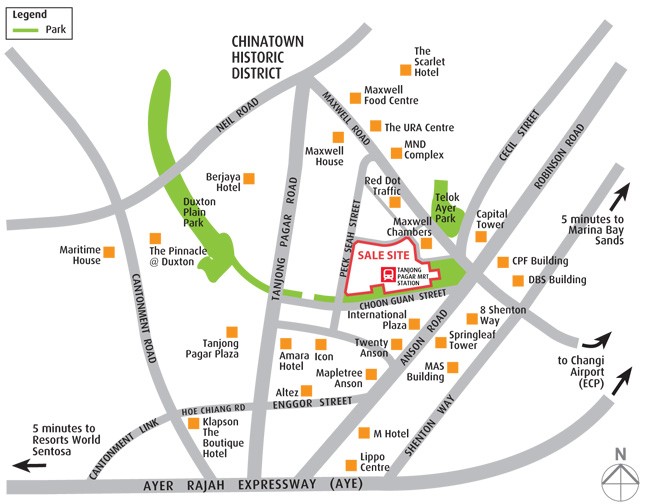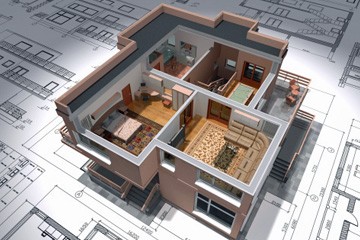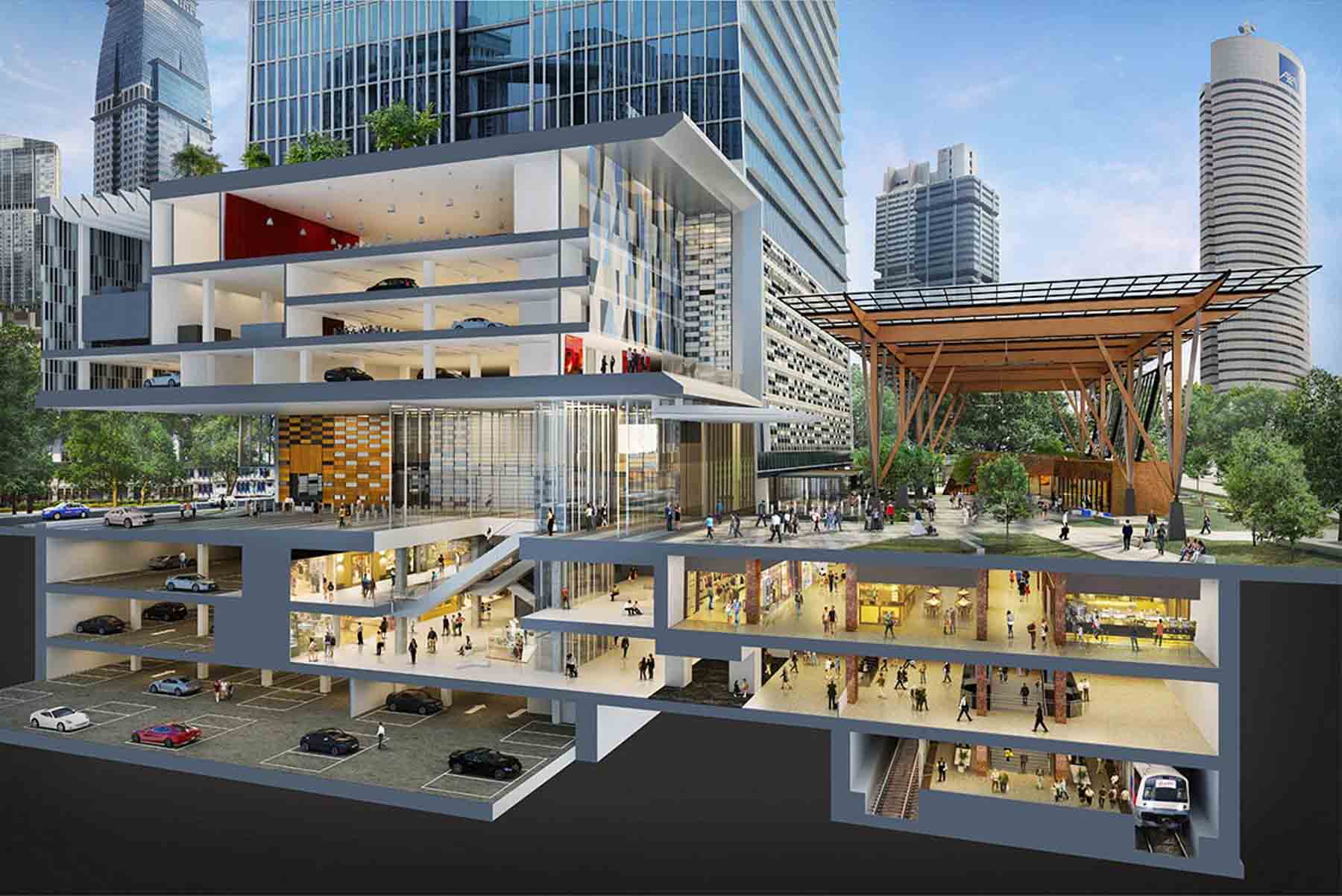 Book Appointment 

to view show flat and get direct developers price
OR
For any enquiries please call our  Developer Appointed Sales Team +65 67707757. While engaging with the Official Developer Appointed Sales Team you would be offered the best price. You need not pay any commission too.