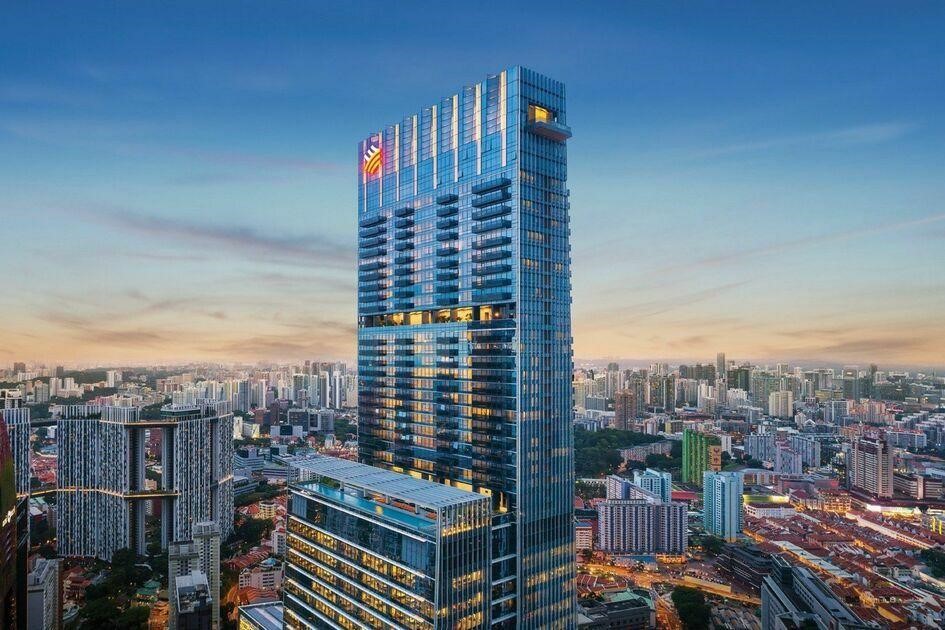 It is very privileged to talk about Wallich Residence, which is one of the Tallest Buildings in Singapore.
Wallich Residence is the only home in Singapore starting at 180 meters above sea level and soaring to 290 meters above sea level, crowning the tallest building, Tanjong Pagar Centre, in Singapore. This Residence is located in the heart of Singapore's CBD (Central Business District). Wallich Residence offers a breathtaking, unobstructed scenic view of Singapore's prime skyline. Beyond unparalleled views, residents of 181 exclusive apartments at Wallich Residence enjoy exclusive and privileged luxury at an unmatched new height.
Tallest Building Singapore is expanded from 34th to 69th level. In other words, the mid-rise tower will provide a luxury and business hotel, including restaurants, a conference center, a gymnasium, an indoor pool overlooking the Tanjong Pagar City Park.
Here are some of the advantages of Wallich Residence as the tallest building.
It provides room for a large proportion of open space for creating natural surroundings.
With this, the economy makes a profit of less land for construction.
Provides better day-lighting and greater flow of air.
Can enjoy a pleasant panoramic view of the city.
Floors above the ground give freedom from street noises.
Extra facilities like common recreation centers, parks, car parking, swimming pool, etc.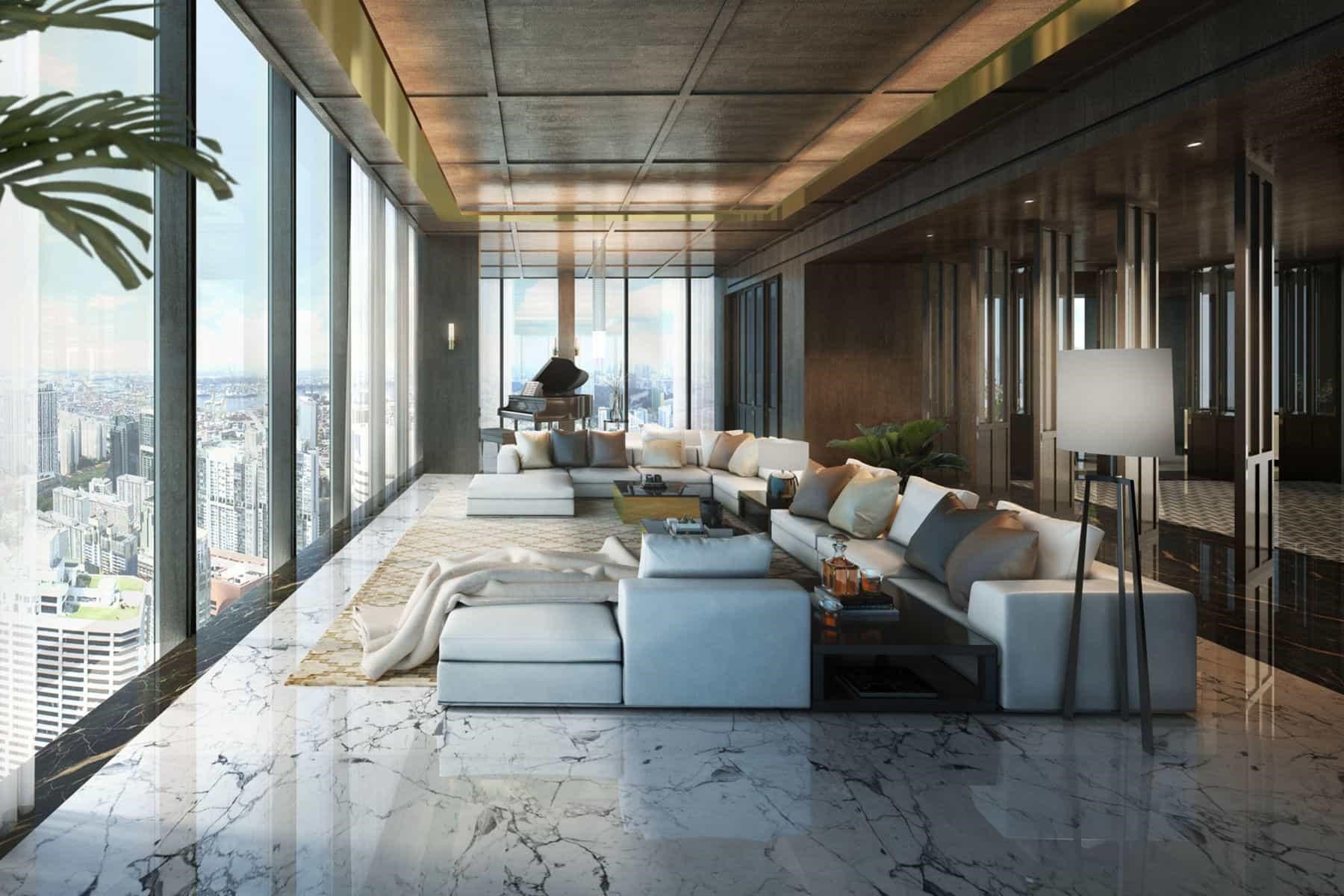 Additionally, the main advantage we have to look at is freedom from street noise, For everyone after working needs peacefulness that is fully available with the Tallest Building Singapore. Wallich Residence consumed less land for construction and it is helpful economically.
Here are more details of the Tallest Building Singapore.
The design of this Wallich Residence is truly exceptional. Each and every aspect of the building represents the high skill and dedication of the architects. In addition, all the rooms have been specially designed for people to lead a modern lifestyle. Emergency fire systems, 24/7 security surveillance, and well-equipped guards have been stationed all over the place to promote a safe environment.
However, Singapore is a cosmopolitan city and country, with tall, historic buildings, museums, shopping centers. And more than 400 public parks, a large number of beaches, and a tropical jungle. The Wallich Residence is designed with western modernity and with all high-end specifications, making Singapore an attractive destination.
The Wallich Residence is part of Guoco Tower, Of course, a unique five-in-one integrated landmark development located in the district D-02. This Residence has raised above the Tanjong Pagar MRT station. And is a stone's throw away from the heritage areas of Chinatown as well as the lively dining and entertainment scene at Club Street, Ann Siang Hill, Duxton Hill.
The Tanjong Pagar neighborhood is filled up with delectable food choices that will never fail to impress. There is always a constant flow of new, exciting eateries popping up. Tanjong Pagar has the unique edge of having been exposed to Korean culture over the past decade. And is, therefore, home to many Korean eateries that offer authentic dining experiences.
Hence we said, Singapore's best food dwells in its hawker centers. In addition, there are famous hawker centers like Maxwell Food Centre and Amoy Street Food Centre. They also house numerous Michelin-starred hawker food stalls that serve hearty plates of tantalizing local cuisine at affordable prices.