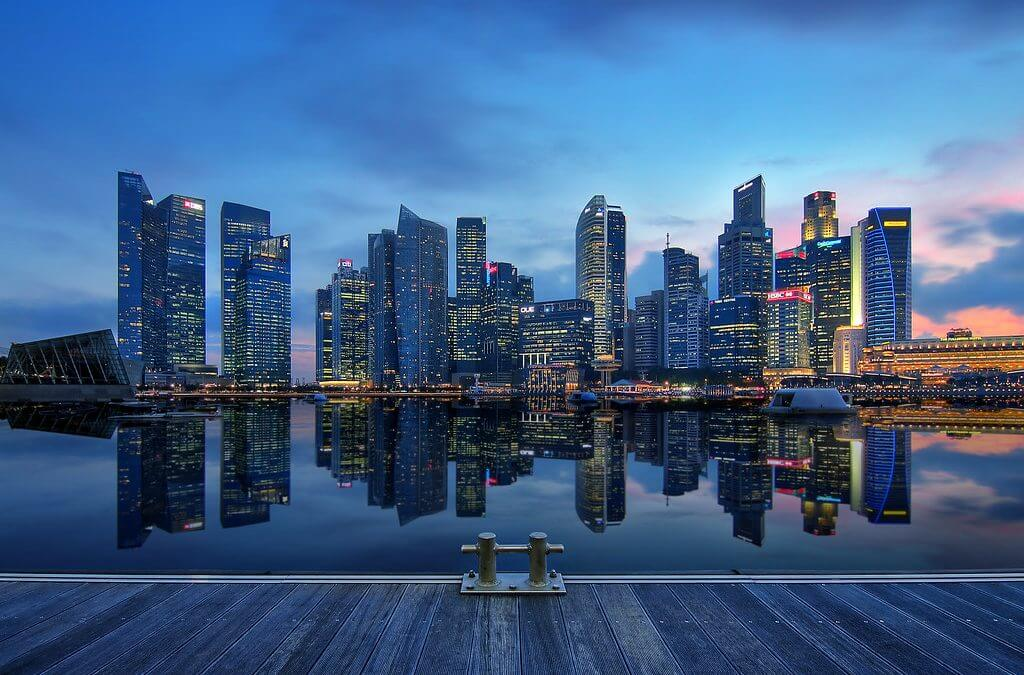 Singapore Central Condo :
Most people have a question mark in their mind like is a condo a good investment or buying any property in Singapore Central Condo is it a good idea?
Generally, people think in this way, investing in property is a good thing because the value of the property always rises up. Singapore is a place for hundreds of millionaires, both local and foreign. Residents who want to lead their lifestyle in a luxurious and comfortable way.
Singapore's central condo is an expensive and luxurious place. The condominium concept was a foreign idea till the 1970's in local property, all people know about the HDB and landed properties. The first condo was built in 1974 at the place Tomlinson Road, which is named Beverly Mai. The new condo residence model has a great demand in the market, which increased from 118,000 units in 2009 to 210,000 units in 2018. Until this year, the market rate of Singapore's central condo has been increased.
Singapore's central condo units are more expensive and the process is painless. In the future also its value increases double the investment amount. One of the most luxurious and expensive Singapore's central condos is the Wallich Residence.
GuocoLand is the developer of the Wallich Residence which is known as Singapore's Tallest Building. The height of the Wallich Residence is about 290meters tall. The view around the Wallich property looks astonishing.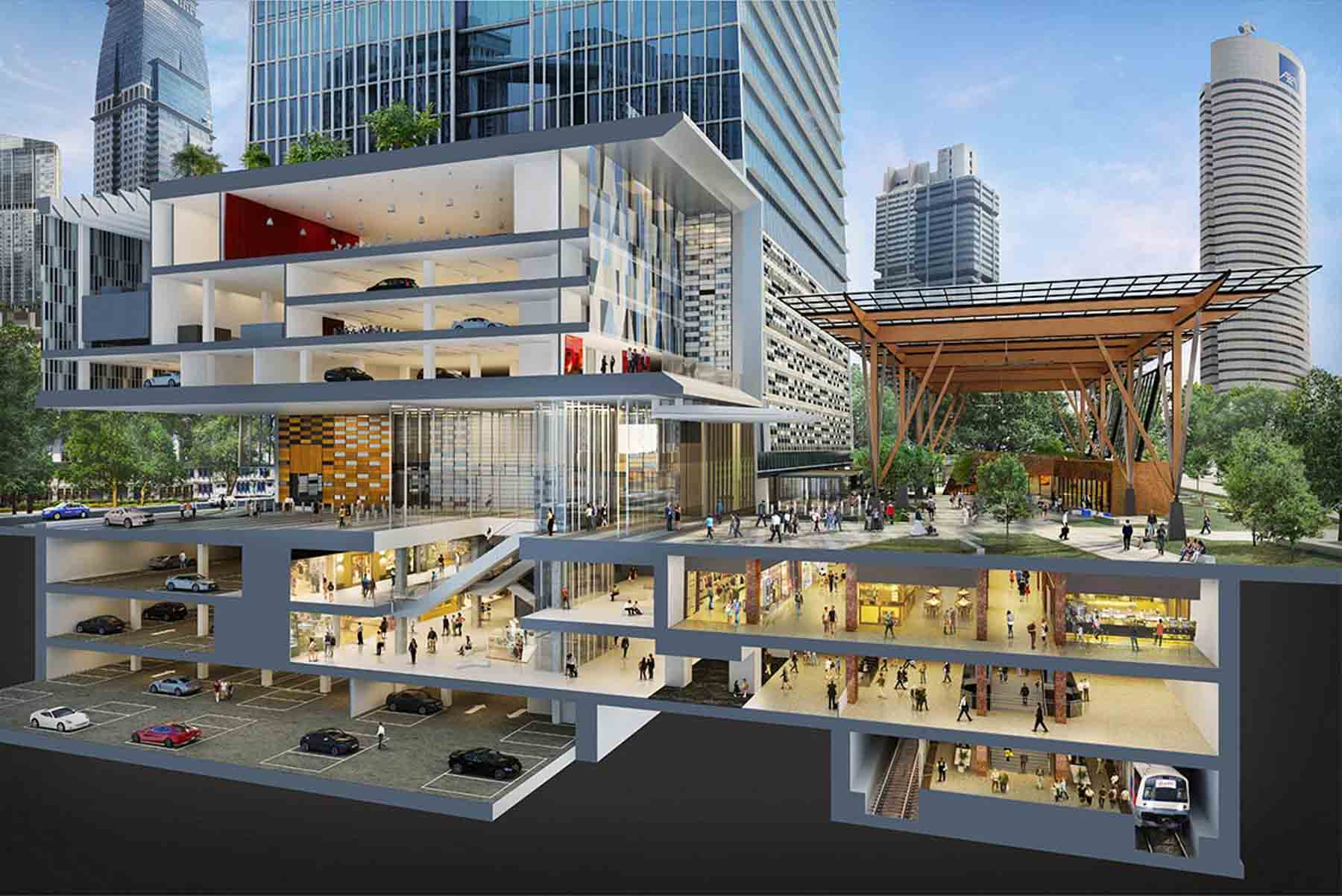 In Singapore's central condo Wallich Residence Condo is a place for the residents who need to live their lifestyle in luxurious, comfortable, and breathtaking views. It is a mixed development and one of the hearts of the Central Business District. Wallich condo comprises Guoco Tower, 890,000sq.ft. of Grade office space, 100,000 sq. ft. of retail and F&B space, a 150,000 sq.ft. urban park and the five-stars 222-room Sofitel Singapore City Center hotel.
Ways to Invest in Singapore's Central Condo:
Despite the fact that people know investment methods, people who don't know how to invest in properties are more. One of the favorite investment methods for many of the Singaporeans where there are no worries about the short term, you can also invest long term.
First, you have to take into account the added cost of the restrictions and cooling measures such as Additional Buyers Stamp Duties(ABSD) and Total Debt Servicing Ratio(TDSR). For example, if Singapore residents buy a second property they have to pay an ABSD of 12%, and an ABSD for the third property of 15%..etc. Then the sum of individual loan repayment like housing loans, credit cards, debit cards, etc. for TDSR can not be exceeded 60% income.
There are so many ways to invest other than buying and selling property. In Singapore's central condo is a region where the value of the property increases from one year to another year, so buying a house in Singapore is better than resting. Not only the value of the property rise but also there is an increase in luxury lifestyle.